Farmington Students Would Rather Leave State Than Merge With Avon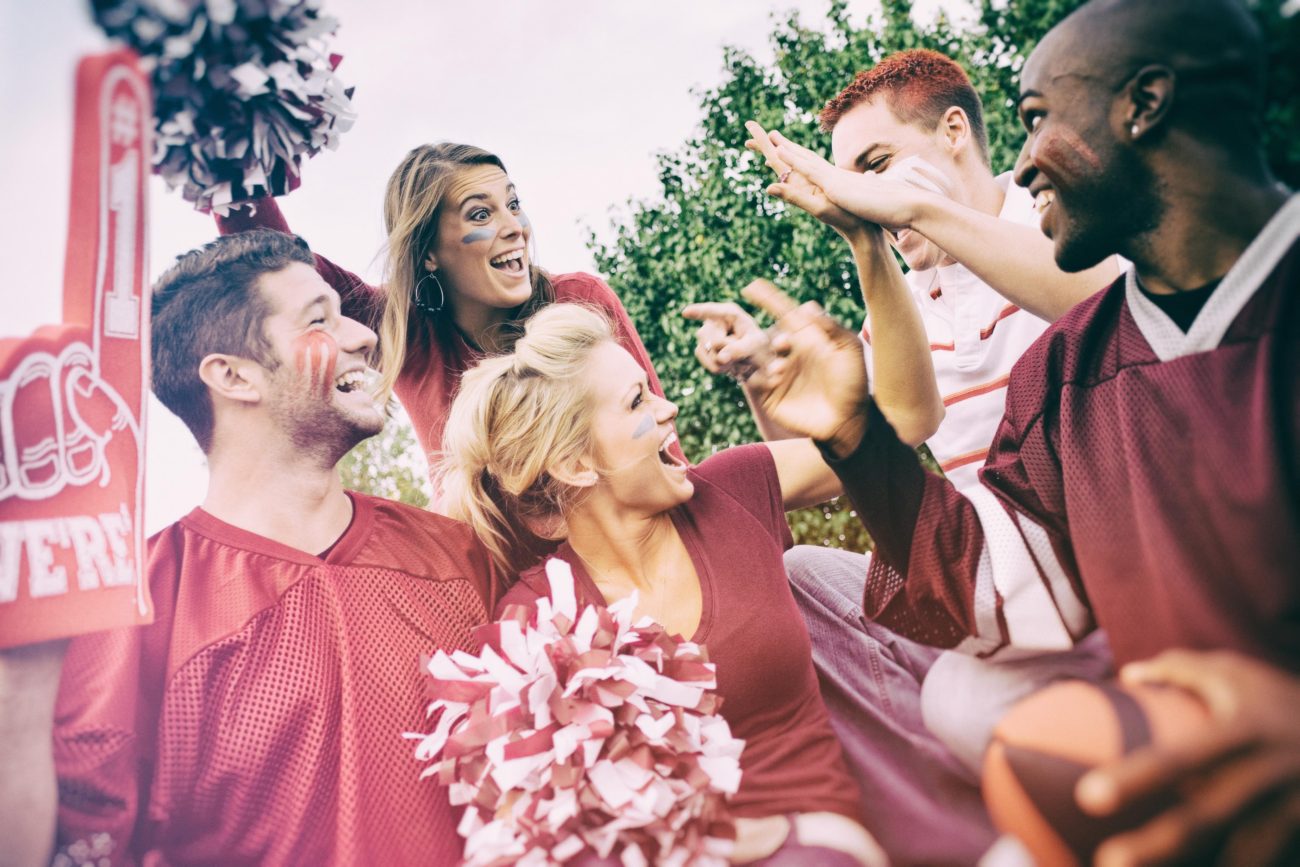 With speculation for school "regionalization" rising, Farmington students are unconcerned with going to school with students of a different race or socioeconomic status. They just don't like Avon.
"My parents? Oh, they are definitely not okay with Hartford kids, New Britain kids, Bristol kids…," said Farmington sophomore, Claire Leigh White. "They are afraid that those kids are going to lower the quality of my education or turn me into a criminal. I don't agree with my parents, but I'd rather move to New Jersey than have to go to school with kids from Avon. The rivalry is real."

In an attempt to solve Connecticut's fiscal problems, newly elected Governor Ned Lamont proposed Governor's Bill No. 874 "AN ACT CONCERNING EDUCATION INITIATIVES AND SERVICES IN CONNECTICUT".  It's purpose is to "implement the Governor's budget recommendations" and appears to be mostly about collective bargaining and shared resources.  However, many online comments by Connecticut parents regarding this possible regionalization seem to reveal latent racism in our citizenry.
"It's not racism, it's not rich vs. poor, it's parenting issues," said Claire's mother, Lily White. "Parents of kids from inner city, predominantly black districts don't care about their kids like we care about ours. I don't want to have all the hard work I am doing as a parent to be undone by my kid being forced to sit next to a kid whose Mom sits around all day and spends her welfare check at Popeyes."
"Yeah. My Mom's the worst kind of racist. The kind that doesn't realize that they're racist," said Claire, still worried about merging with the Avon kids.
The Senate Bill received a public hearing on March 1, 1919 where social eugenics were implied by many of the public comments.
Sadly, our wealthy, white Governor believed he had enough power to sway his own people. Unfortunately, they only see him a traitor.
CORRECTION: The date of the public hearing was March 1, 2019.