OP-ED: Women Should Stick To What They Know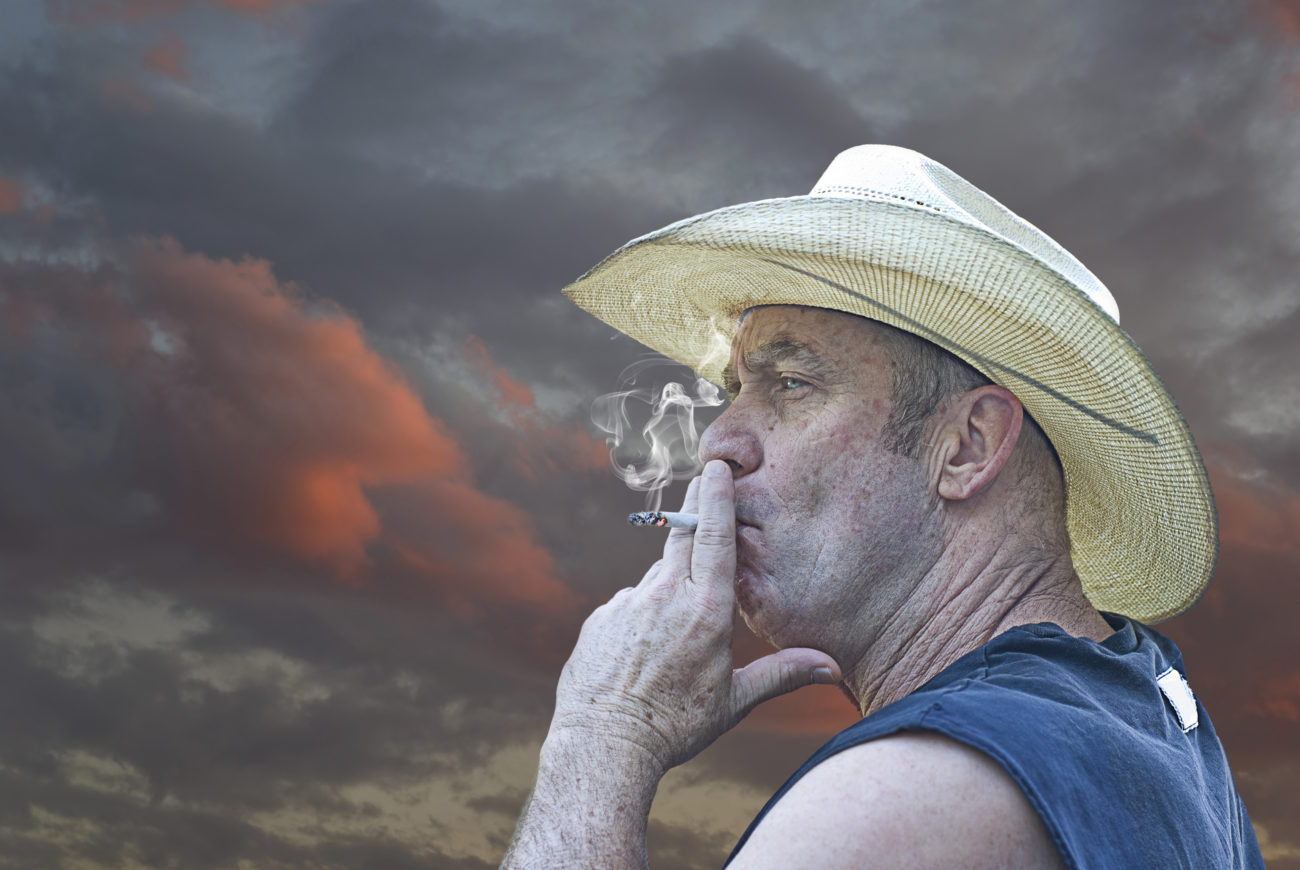 by Kent Trustalady
Look, I guess I support a woman's right to vote, but only on the things she should know about. Like back on October 21, 1898 (only 50 years after the Seneca Falls Convention), Farmington let some of the ladies vote on "School Visitors", men who would oversee the schoolhouses in town.  This was, of course, counted on a separate ballot from the regular ballot.
That's all women should be voting on now.  Instead, we let women vote on everything men can.  We even let them into the Town Council, State Senate, and represent us in Congress! That Esty lady chose not to run again and now we have a lady running who got knocked up when she was 17.  At least I waited to have a child until I was 18 and waited a full year after that before I ditched her mom for a girl who wasn't so ornery.   I want someone who will represent me and mine! I want women to shut up and work on those screen-lovin', Snowflake, Social Justice Warriors they're raising.
I'm voting. You women stick to what you know and stay home.